Dear valuable visitor,
welcome to our online shop. Please take a look around and discover the latest products from WIZnet - the hardwired TCP/IP provider.
Recommended Products
ongoing

: Delivery problems with Emails

We are encountering problems with the delivery of messages, mainly sent to customers of Microsoft services (outlook.com/office.com). Please make sure to check your Junk folder for messages from our shop or if you have contacted us directly.
---
August 2022

: Three new io modules released: W6100-io, W5100S-io and W5500-io WIZnet has released three new io modules. The modules are based on the bestseller chips and simply include the SPI interface. They are the best fit for small form factor SMD plugin solutions. All modules are available in stock now.
June 2022

: First Edition of WIZMag released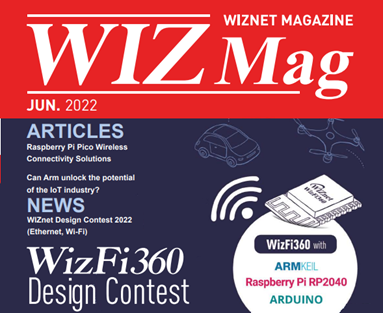 The first edition of the brand new WIZnet Magazine was released. This magazine is available as print in our office and as a digital release at the following link: https://www.wiznet.io/wp-content/uploads/2022/06/WizMag_June-2022.pdf
April 2022

: PCN for W5100S-EVB-Pico

A Change Notification for the W5100S-EVB-Pico has been relased. The PCB has been updated to reflect a change in the pinout. A resistor was added and the functionality of a pin was enhanced. The PCN is available on request for all customers. Please contact us for further information.
April 2022

: Embedded World 2022 in Hybrid mode


We will be at the Embedded World in Nürnberg, Germany taking place 21 – 23 June 2022. This show is designed to be a hybrid exhibition both digital and in presence.
To redeem your free entrance ticket please use our voucher code: ew22466545 at https://www.messe-ticket.de/Nuernberg/embeddedworld/Landing/ew22466545
Our booth is located in Hall 2, booth 2-202.
We are looking forward to seeing you there!
December 2021

: WIZnet Ethernet HAT Design Contest 2022

WIZnet has announced a new design contest with free samples of W5100S-EVB-Pico and WIZnet Ethernet HAT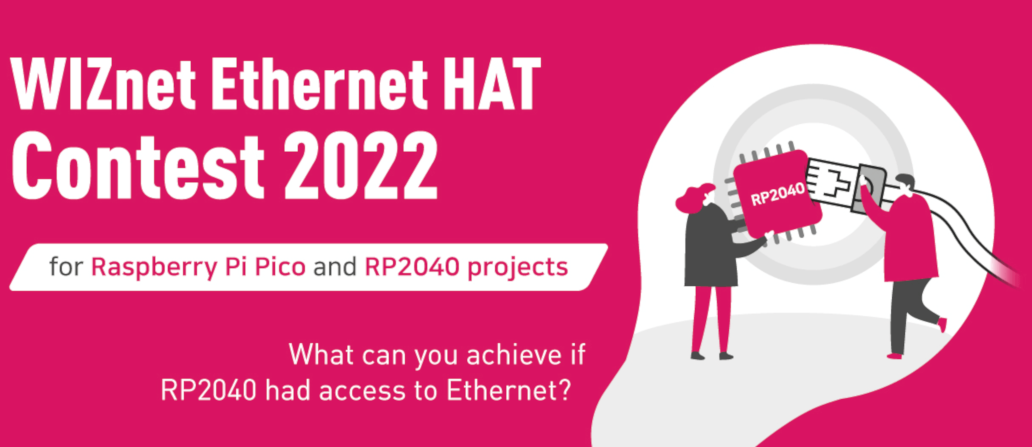 All free samples for European customers will be shipped from our office in Germany.
---
The brand new W5100S-EVB-Pico is now available in stock.
October 2021

: Raspberry Pico ahead

WIZnet has released two products for the well-known Raspberry Pi Pico. The Pico can be extended by the HAT - Hardware Attached on Top to have a wired Ethernet connection. With the brand new W5100S-EVB-Pico the RP2040 is directly bundled with the latest network chip from WIZnet.
Please note: The W5100S-EVB-Pico is not in stock yet, but will be in stock in a couple of days. All orders will be shipped as soon as the parts are available.
July 2021

: PCN for WizFI630S

A Change Notification for the WizFI630S has been relased. The PCB has been updated to improve connection capabilities and the soldering of the metal shield was enhanced. The PCN is available on request for all customers. Please contact us for further information.
previous months

: News archive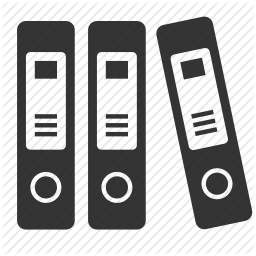 All previous news messages can be found in the news archive
In case you have any questions please feel free to contact us by mail shop@wiznet.eu or phone: +49-6239-80988-0 any time.
Yours sincerely,
the team of WIZnet Germany.