Dear valuable visitor,
welcome to our online shop. Please take a look around and discover the latest products from WIZnet - the hardwired TCP/IP provider.
WIZnet meets Raspberry Pi

Recommended Products
March 2023

: TOE Design Contest


January 2023

: Second Edition of WIZMag released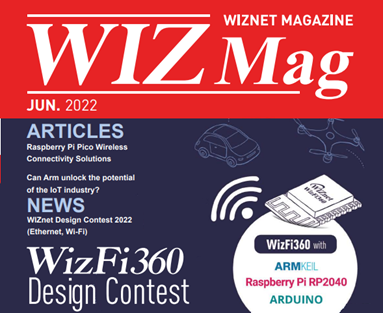 The second edition of the WIZnet Magazine was released. This magazine is available as print in our office and as a digital release at the following link: https://www.wiznet.io/wp-content/uploads/2023/01/WIZmag-jan-2023.pdf
October 2022

: WizFi310 products discontinued

The product family of WizFi310 is discontinued - due to the low market demand for the WizFi310 the product family WIZnet has decided to stop the production of all WizFi310 products. There is no direct replacement solution for the WizFi310. The PDN is available on request for all customers.
previous months

: News archive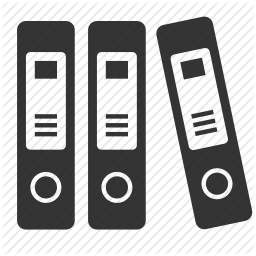 All previous news messages can be found in the news archive
In case you have any questions please feel free to contact us by mail shop@wiznet.eu or phone: +49-6239-80988-0 any time.
Yours sincerely,
the team of WIZnet Germany.